HeyScottie: First of Its Kind Automatic Pricing Engine for Metal Finishing
HeyScottie's first-of-its kind Automatic Pricing EngineTM gives US manufacturers the competitive
advantage to easily source finishing services beyond their immediate locale. This speeds innovation,
boosts production, and cuts costs.
HeyScottie compresses the ordering process from months to seconds: HeyScottie can "go fetch!" an
instant quote for the highest quality service at the lowest cost, with free shipping to us and back.
Streamline your supply chain!
Instant quoting streamlines the procurement process, reducing
lead times and enhancing operational efficiency. HeyScottie
customers can swiftly assess total costs, labor requirements, and
production timelines, enabling them to make informed decisions
and deliver competitive pricing to their customers.
Increase customer responsiveness!
In addition, getting an instant price empowers HeyScottie's
customers to respond quickly to their own customer inquiries,
providing accurate and immediate pricing information for finishing
processes. This establishes trust and fosters stronger customer
relationships.
Take control of your finishing costs!
And finally, instant quoting promotes transparency and facilitates
effective cost management, allowing HeyScottie's customers to
increase their profit margins.
Our Mission and our Vision
HeyScottie's first-of-its kind Automatic Pricing Engine™ gives small and medium US manufacturers the competitive advantage of easily outsourcing finishing services beyond their immediate locale so they can speed innovation, boost production, and cut costs.
Using HeyScottie's AI-enabled and cloud-based service, manufacturers can get the best value from suppliers and service providers throughout the US; quickly and easily find out if they can onshore their overseas production without losing quality or increasing costs; explore new services; and increase capacity for custom orders.
HeyScottie compresses the RFQ process from months to minutes: a manufacturer can tell HeyScottie to "go fetch!" (submit an RFQ in as little as 60 seconds) and HeyScottie will immediately come back with the highest quality service at the lowest cost, complete with estimated turnaround time.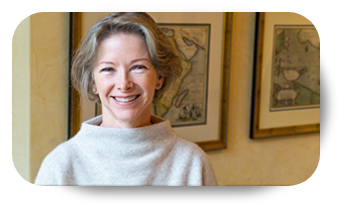 Rhonda Dibachi
Co-founder & CEO
Rhonda started her manufacturing career implementing JIT, TQC and MRP for Silicon Valley companies in the 1980's. She was a founding member of Oracle Manufacturing. Rhonda used this knowledge to write the engine for Noribachi's Engineer-to-order manufacturing processes. She brings those same ideas to HeyScottie.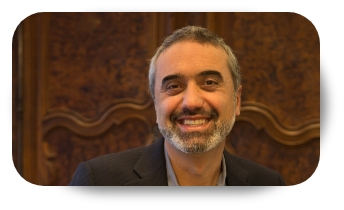 Farzad Dibachi
Co-founder & Chairman of the Board
Our Chairman is a visionary founder of several successful tech companies, including Inxeption, Diba and Niku. He was the CEO of Noribachi, a Los Angeles based manufacturer of commercial and industrial lighting that competed successfully against cheaper overseas manufacturers by offering rich customizations with best in class lead-times. These are the principles that are the core of HeyScottie's mission. HeyScottie is built on the Inxeption platform which integrates marketplace, order management, and logistics features.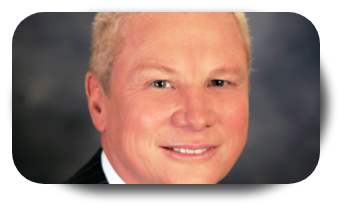 Terry Garnett
Co-founder and Board Member
Terry is a Silicon Valley based enterprise software, storage, data analytics, fintech and internet serial entrepreneur with long history of early stage startup creation and investing. Terry is well-known for his long history of successful exits, mergers and IPOs.